https://fitsmallbusiness.com/human-resource-tips-hr/
A business can't thrive without reliable staff, so regardless of how small your business is, human resources (HR) will remain a crucial part of your journey to success. If you're still unsure where to begin with establishing your HR practice, then this article is for you. We've asked the experts to give us guidelines on how to maintain the best HR practices to help you grow your business.
Here are the top 33 small business human resource tips from the pros.
---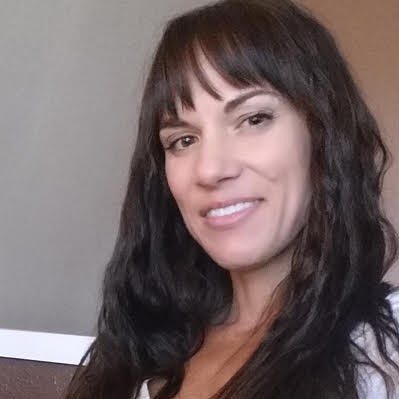 ---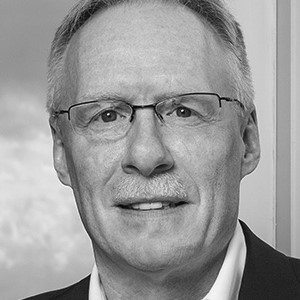 ---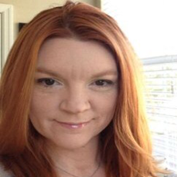 ---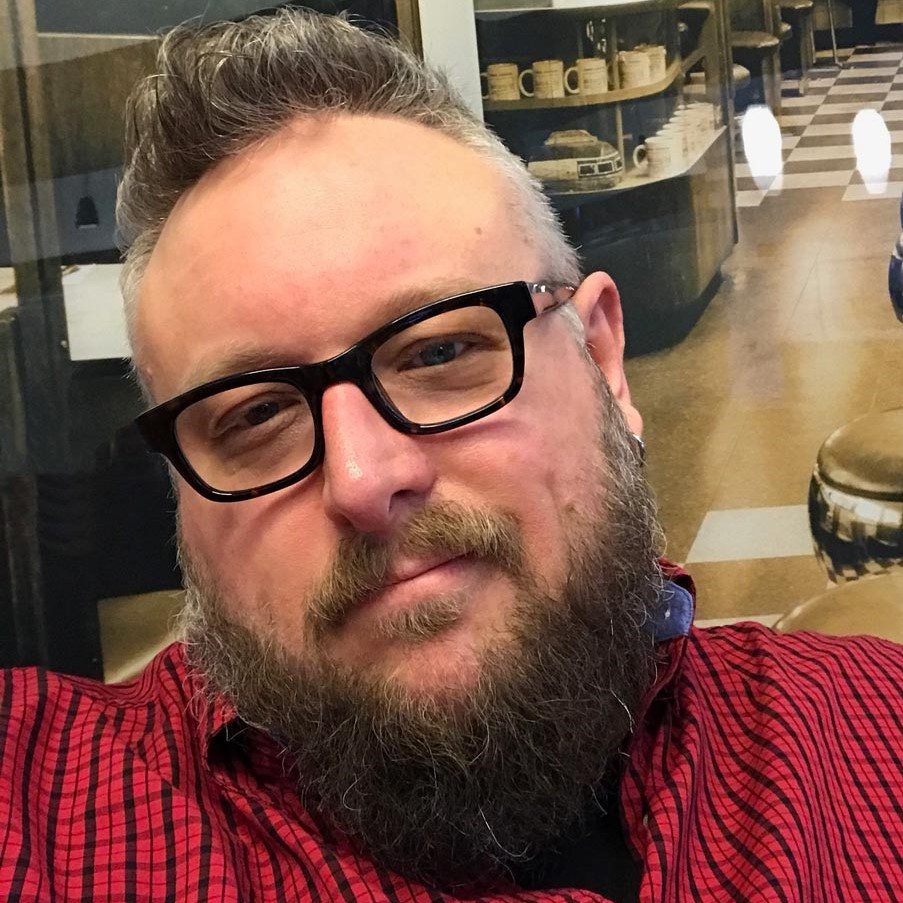 ---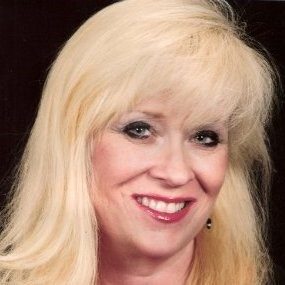 ---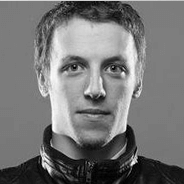 ---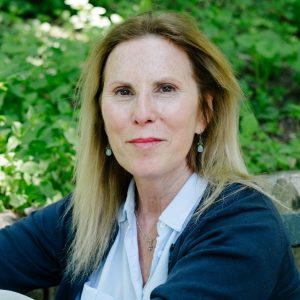 ---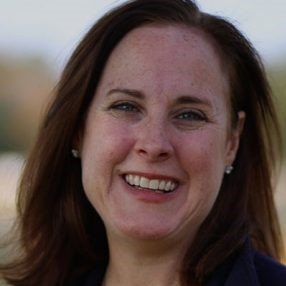 ---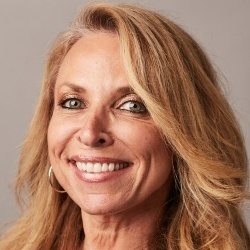 ---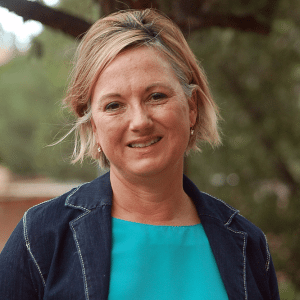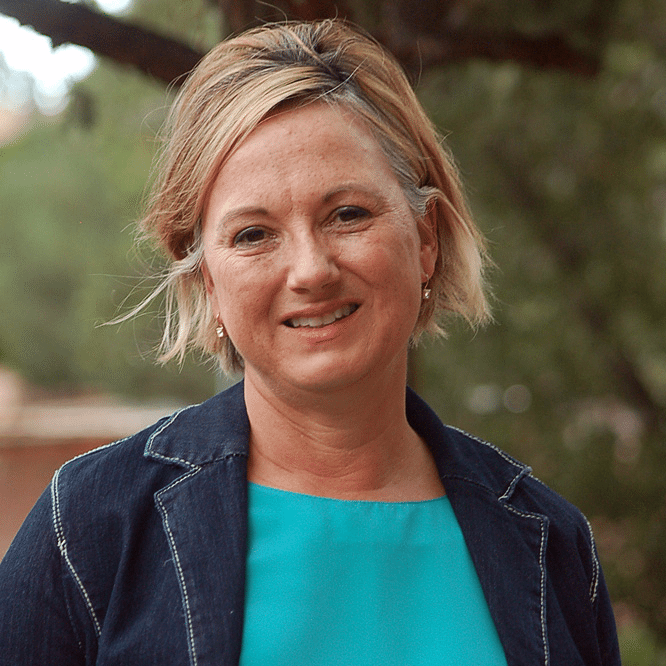 ---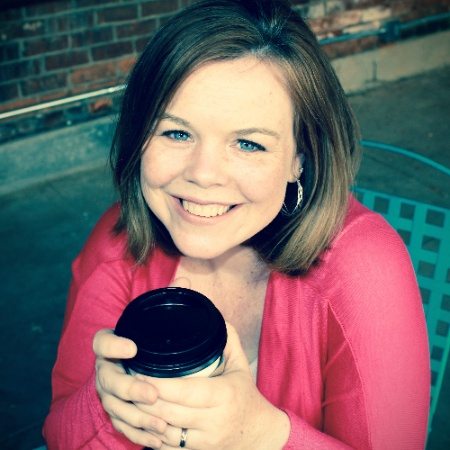 ---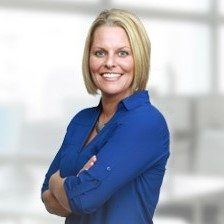 ---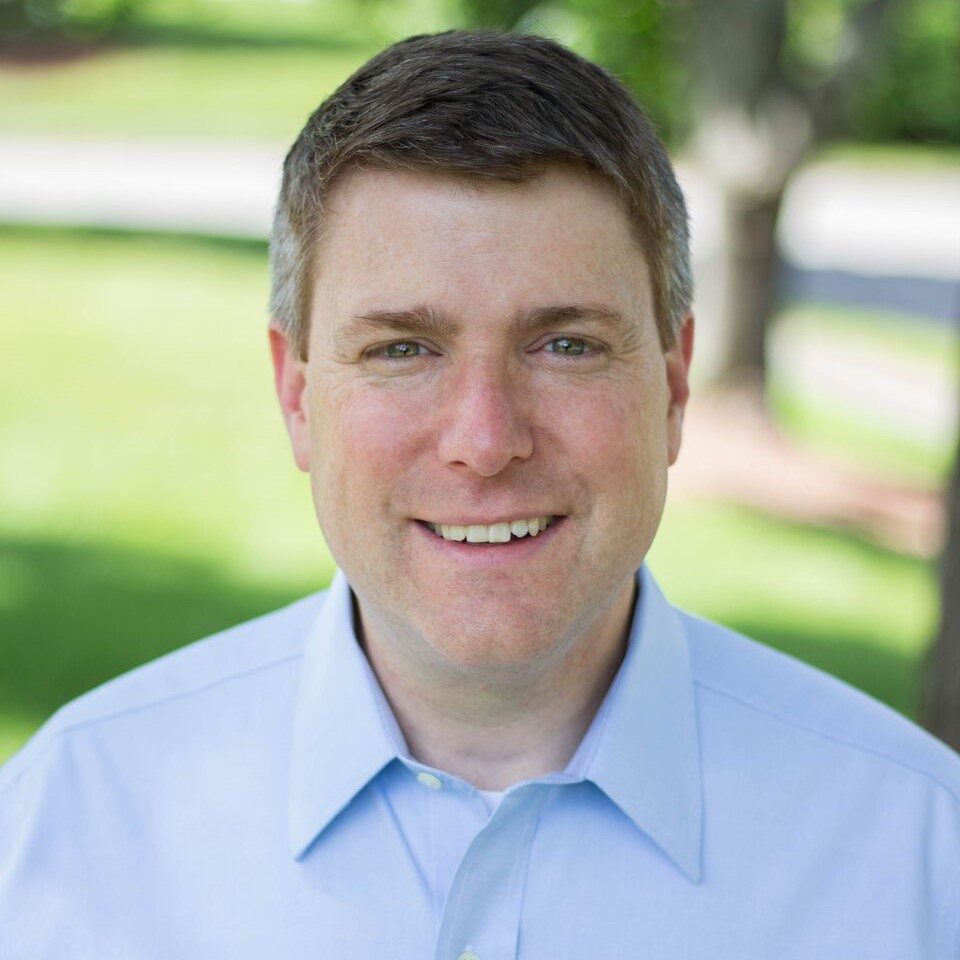 ---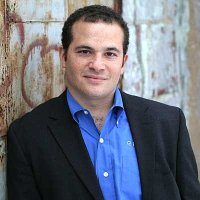 ---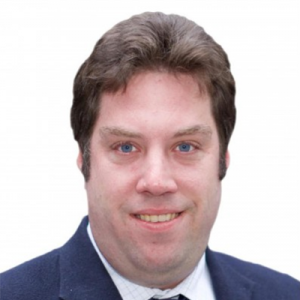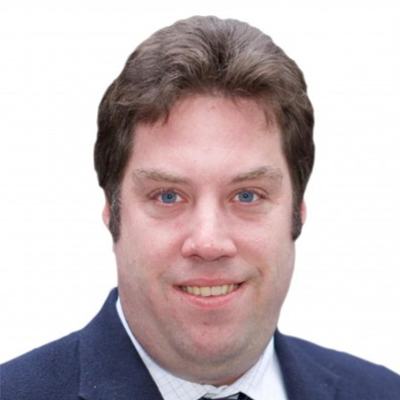 ---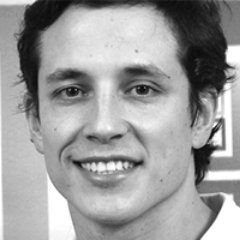 ---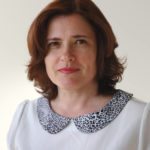 ---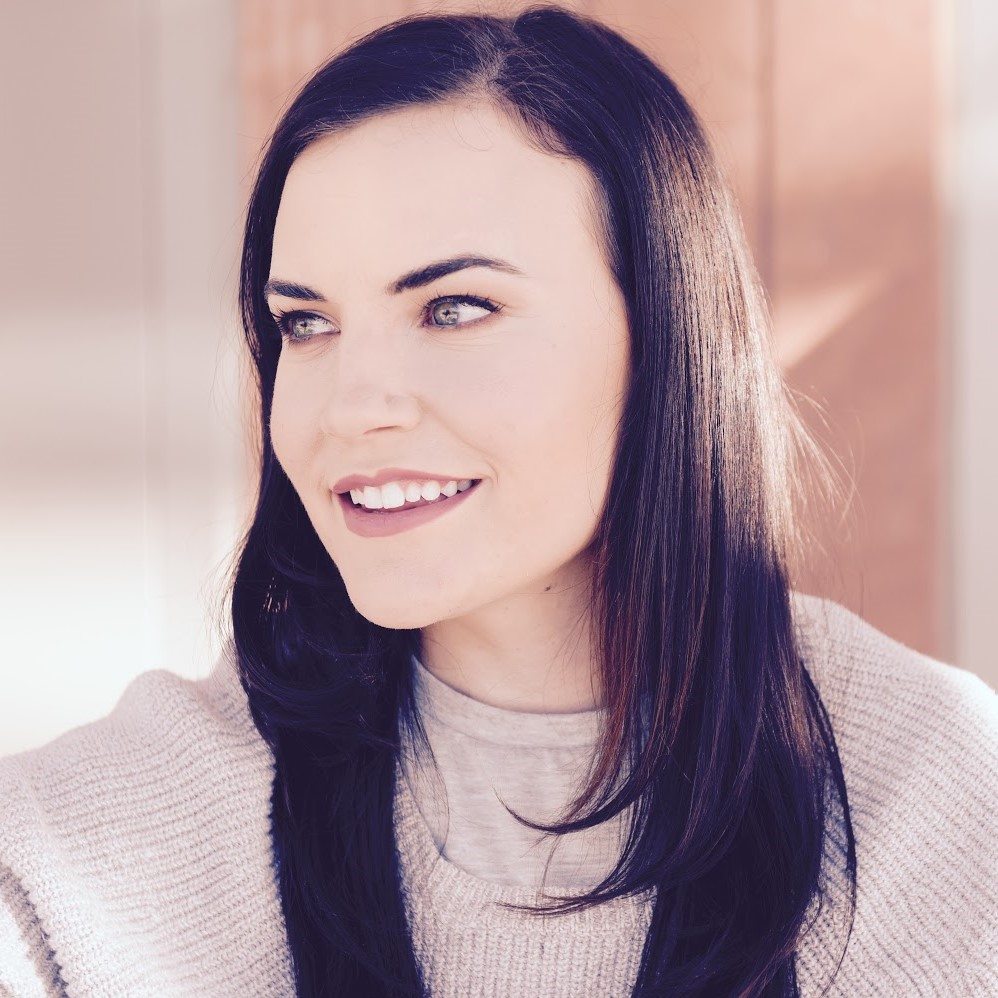 ---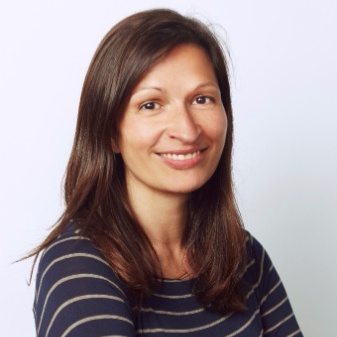 ---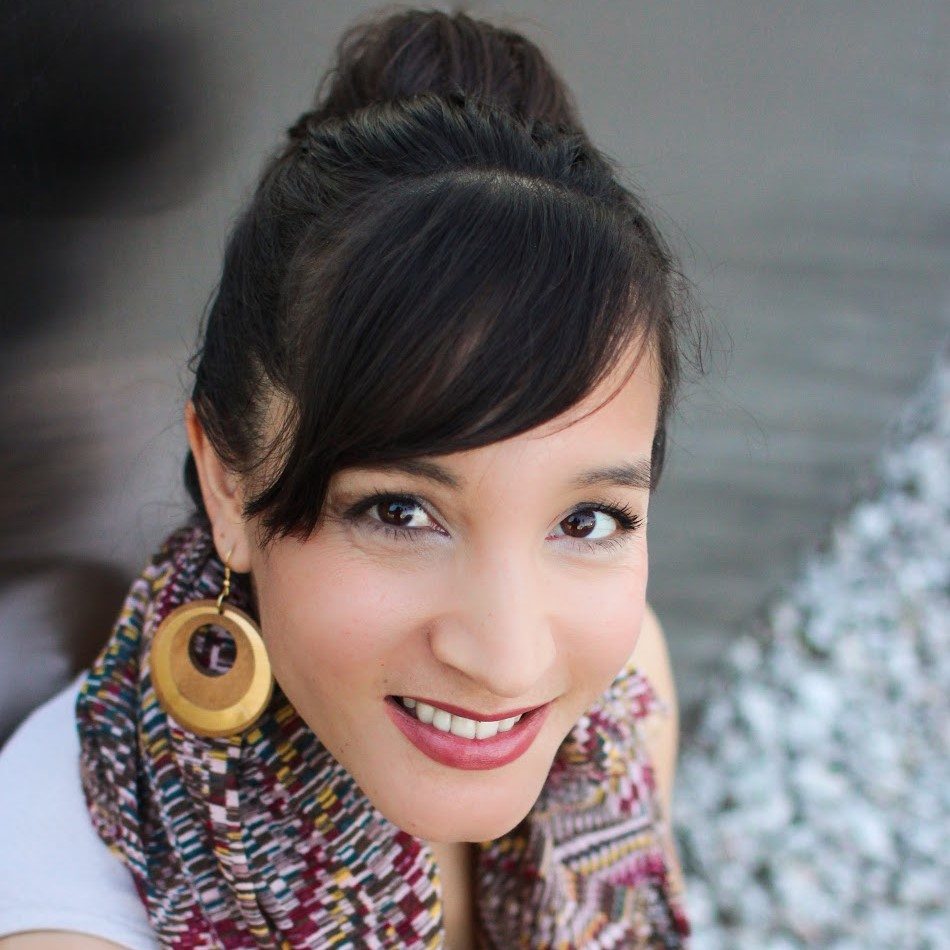 ---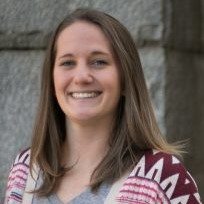 ---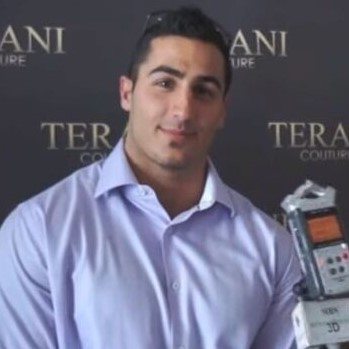 ---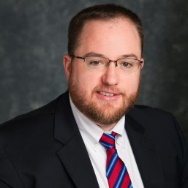 ---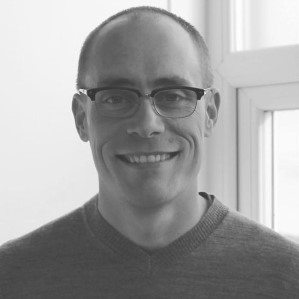 ---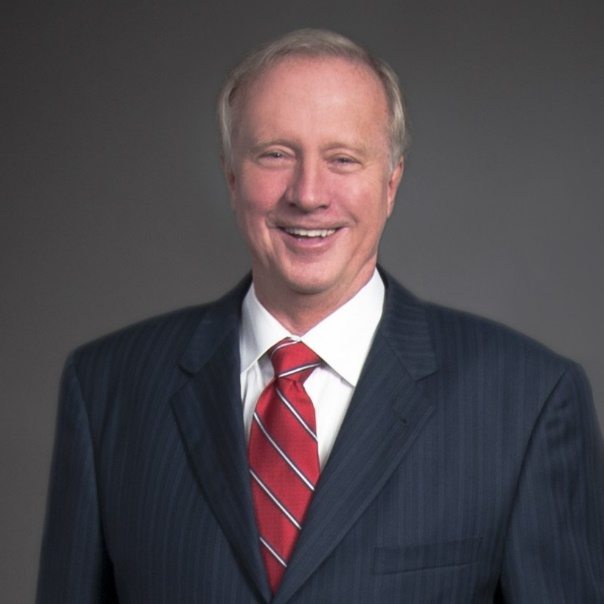 ---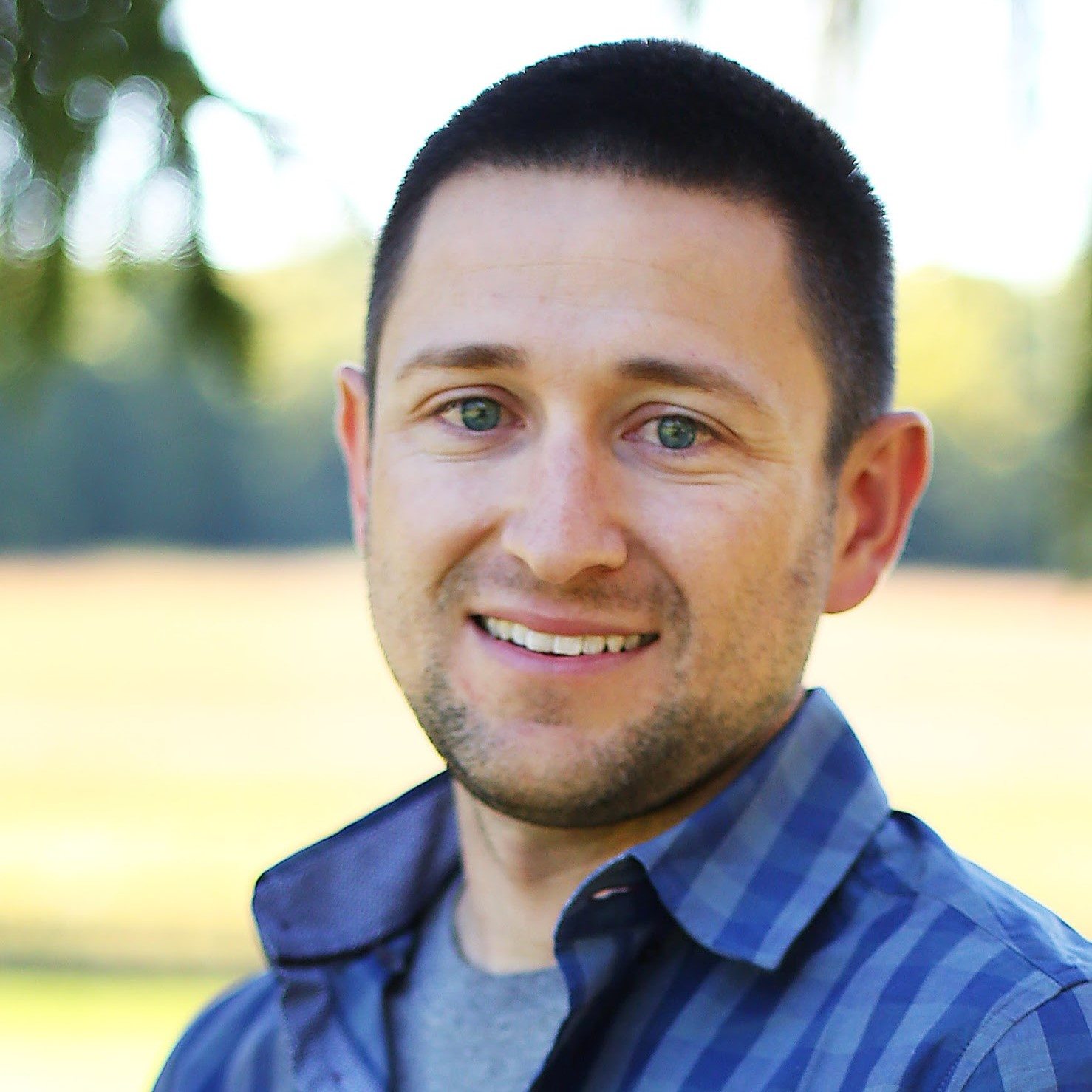 ---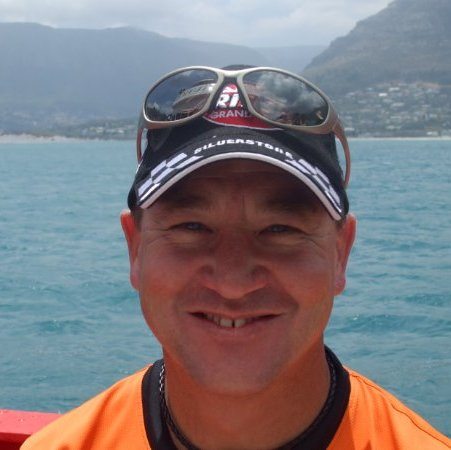 ---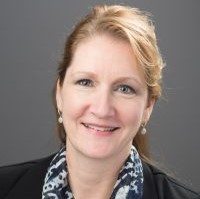 ---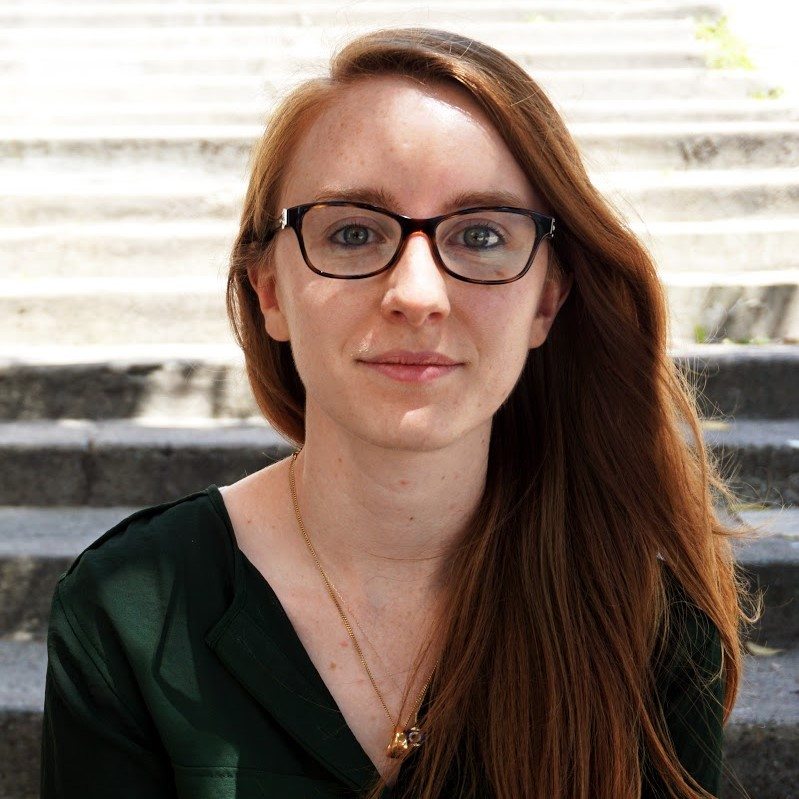 ---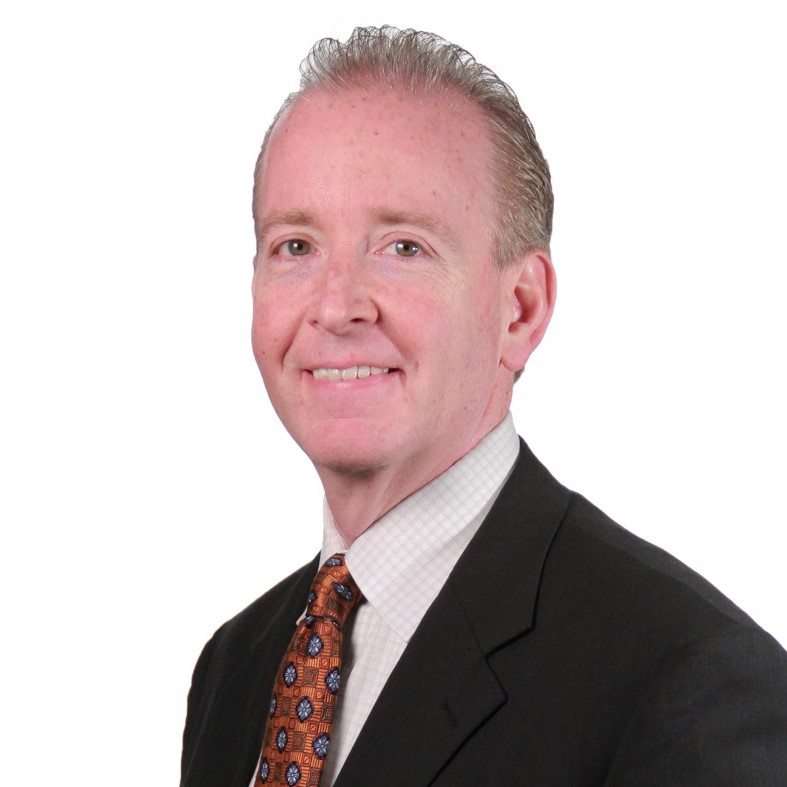 ---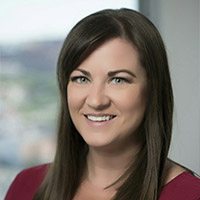 ---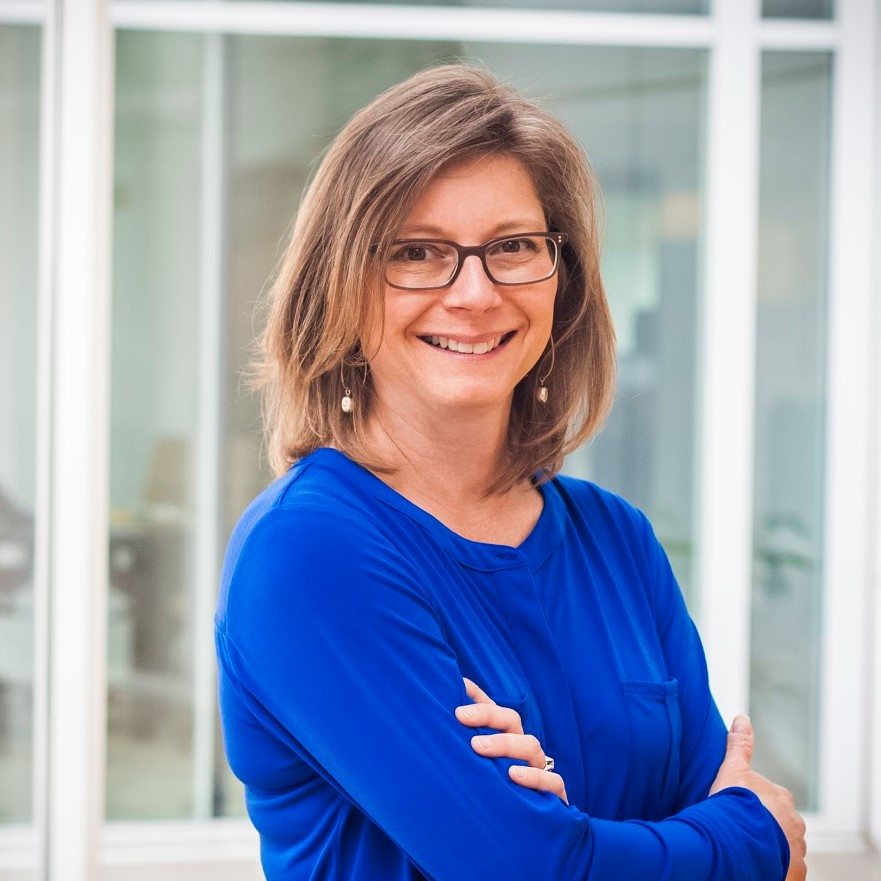 ---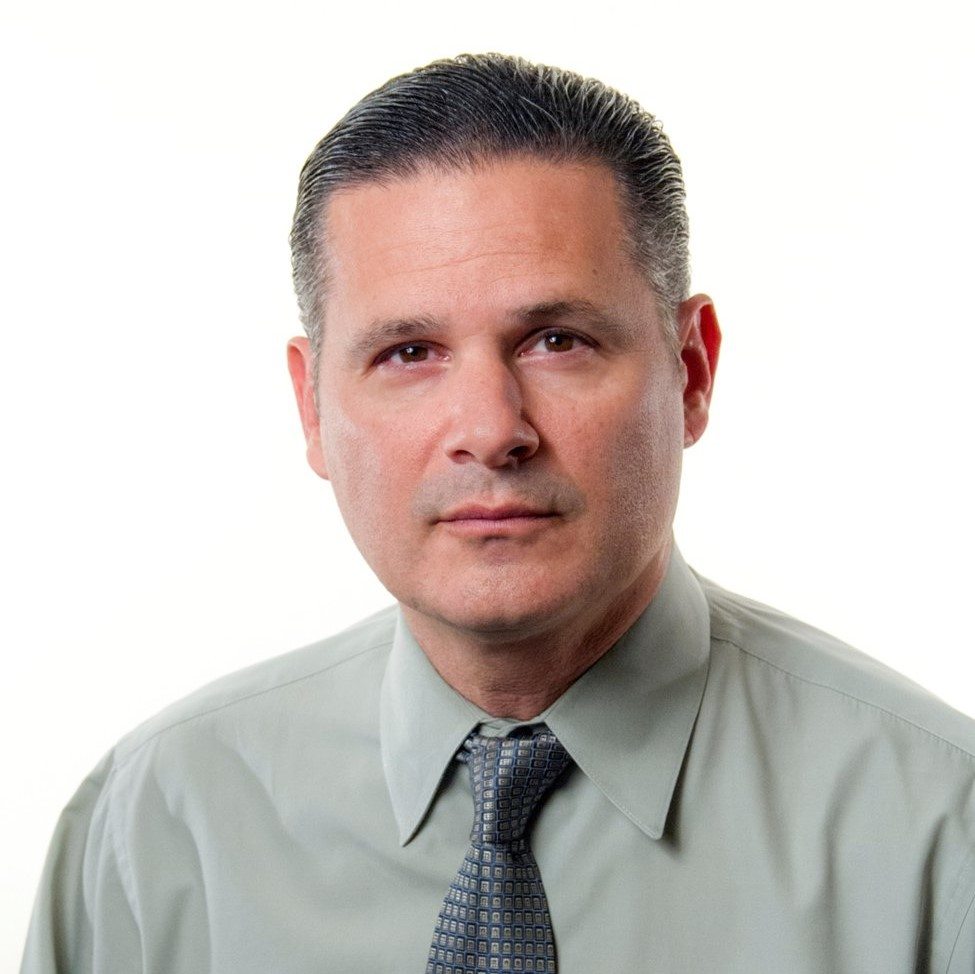 ---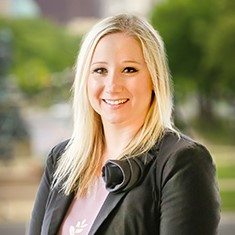 ---
The Bottom Line
The role of human resource within a small business highlights the importance of the relationship between the company and its employees. It's important to remember that while every business starts out small, how you establish your HR policies will heavily impact your business growth as well as your reputation as an employer.
About the Author
Anna Dizon
Anna Lynn Dizon specializes in writing tip lists and other content for Fit Small Business. She is a business and finance major who previously worked for a US risk mitigation company in its regional office in Singapore. Anna started her writing career as a research and writing assistant for eBooks on various niches. She spends her free time giving English tutorial lessons. She is also currently working on her Master's Degree in Language and Literacy Education.
Related Posts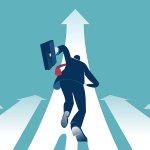 Top 25 Effective Leadership Tips From the Pros
04 Feb 2019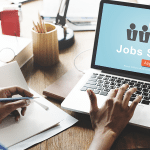 How to Write & Post a Job Ad in 5 Steps
30 Jan 2019
Reader Interactions